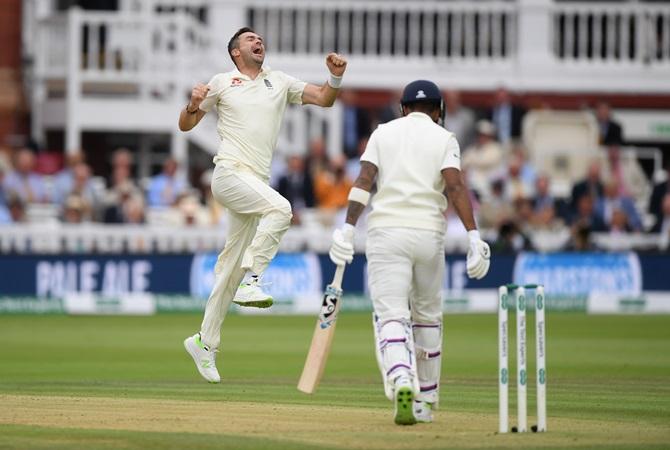 As James Anderson (left) said after he and Stuart Broad (right) had skittled India out twice in quick succession in the second Test match at Lords: "We would have bowled out any team under these conditions."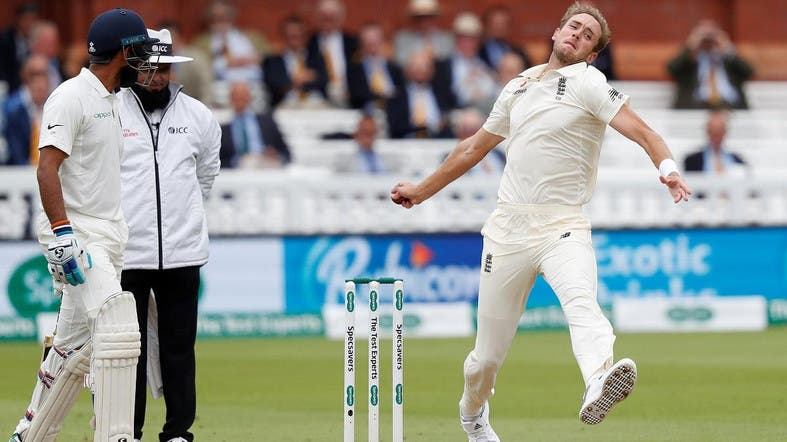 He didn't say that even pace bowlers as old as Broad and me were able to dismiss the best team in the world in next to no time."
One of the things that intrigues me about India's leading position in world cricket is that they've succeeded with some brilliant batsmen and brilliant slow spin bowlers - but with fewer fast bowlers than other national teams, such as. Australia, the West Indies, England and Pakistan.
During one test match against Pakistan years ago (when England were being trounced by their pace attack), I was having breakfast with two Indian students at the Henley Management College.
I asked them why Pakistan always seemed to have had some seriously good fast bowlers (one of whom has just become President of the country) whereas it was more difficult to come up with a list of famous names of fast bowlers from India.
Both of them were agreed that the reason lay in the difference in the main religions of the two countries: "As Hindus, we're far too laid back to exert all the energy needed to bowl faster than medium pace; but Moslems are more aggressive than us so they're not afraid of taking a long run and bowling as fast as they possibly can."